NEW MODE: LONE COMBAT FEATURES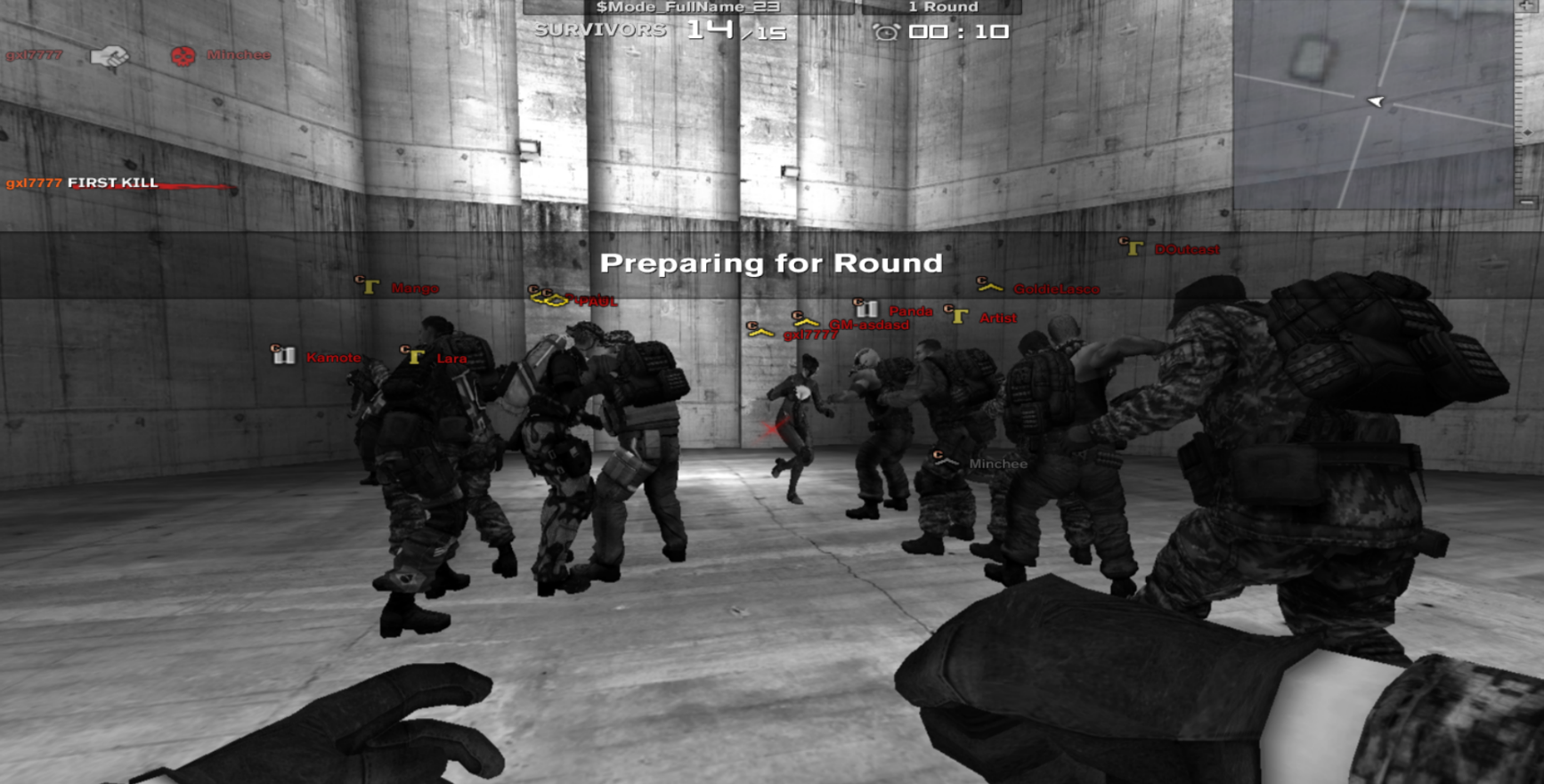 New Survival Map consists of 20 to 42 players. The gameplay is quicker but it
offers a more subtle survival skills when its comes to the gameplay.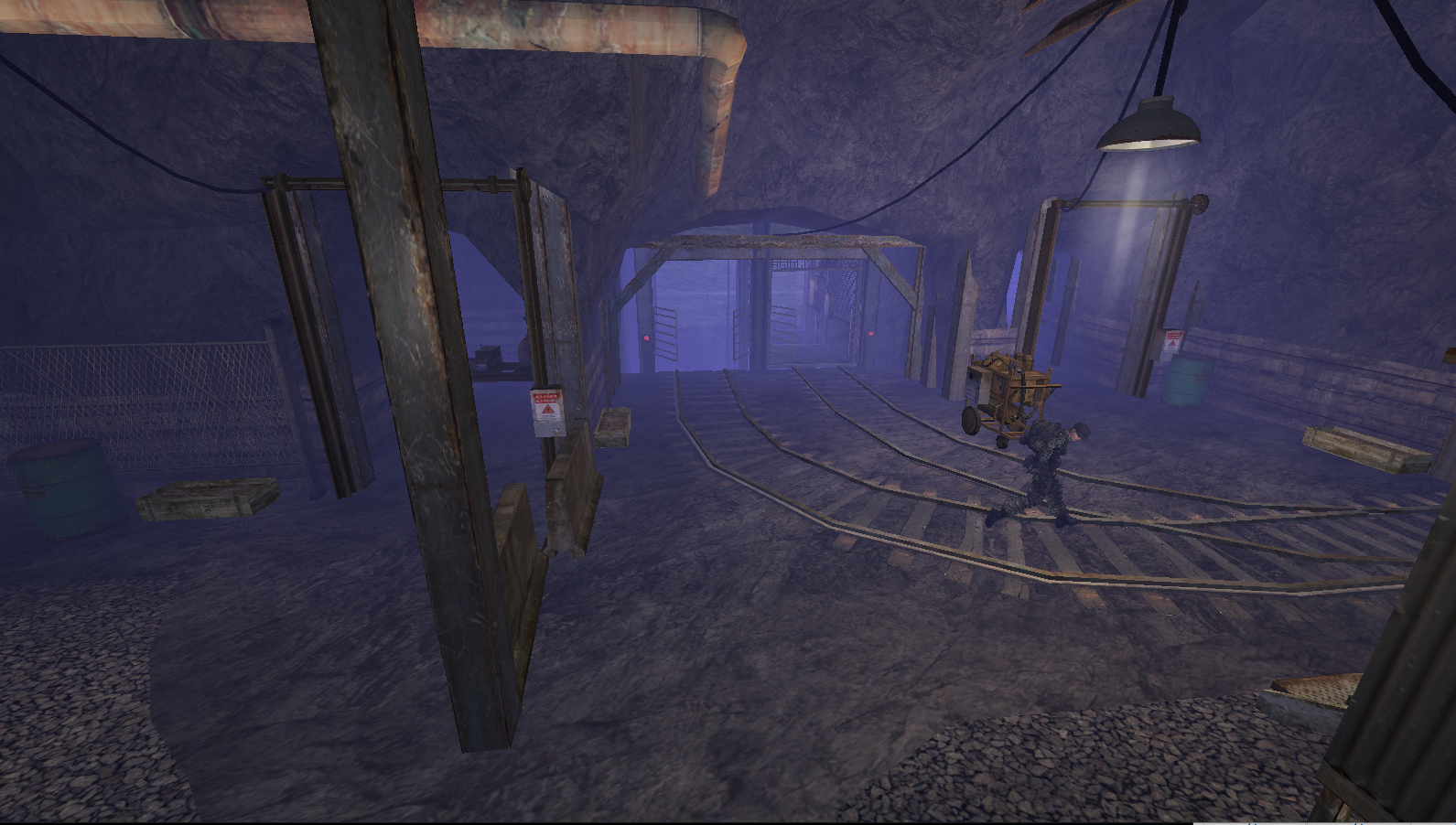 A poison gas will appear once a specific time on the clock has been reached and players will
only have a matter of seconds to react before the poisonous gas can kill them.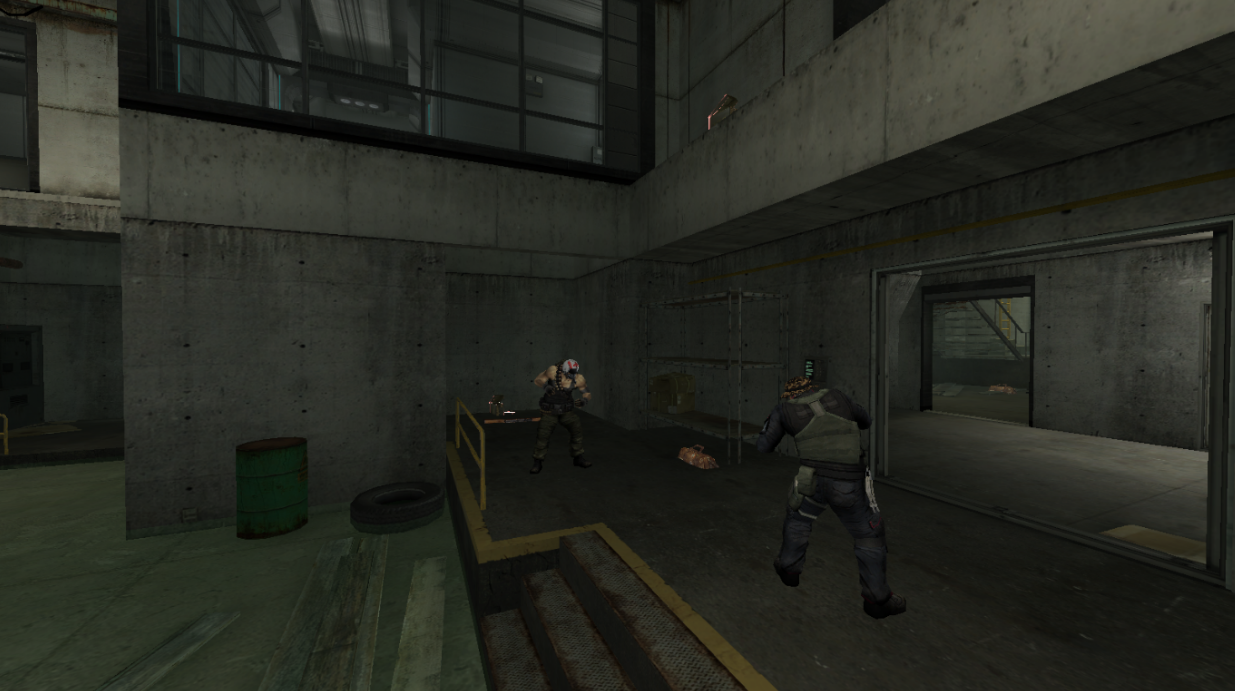 Weapons will be scattered all over the map. However, you have to resourceful as ammo
will be scarce during gameplay.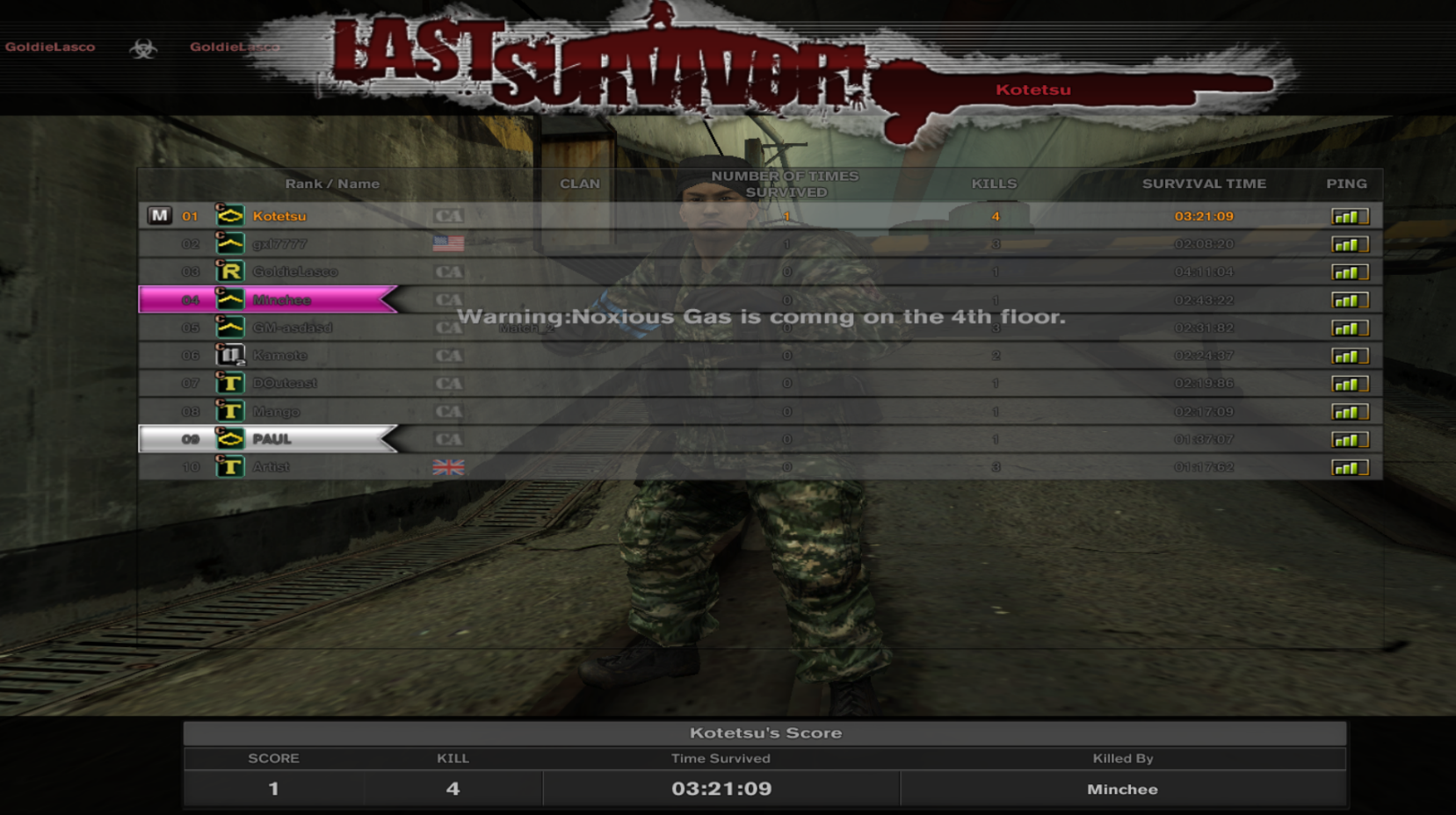 Survive and conquer your foes!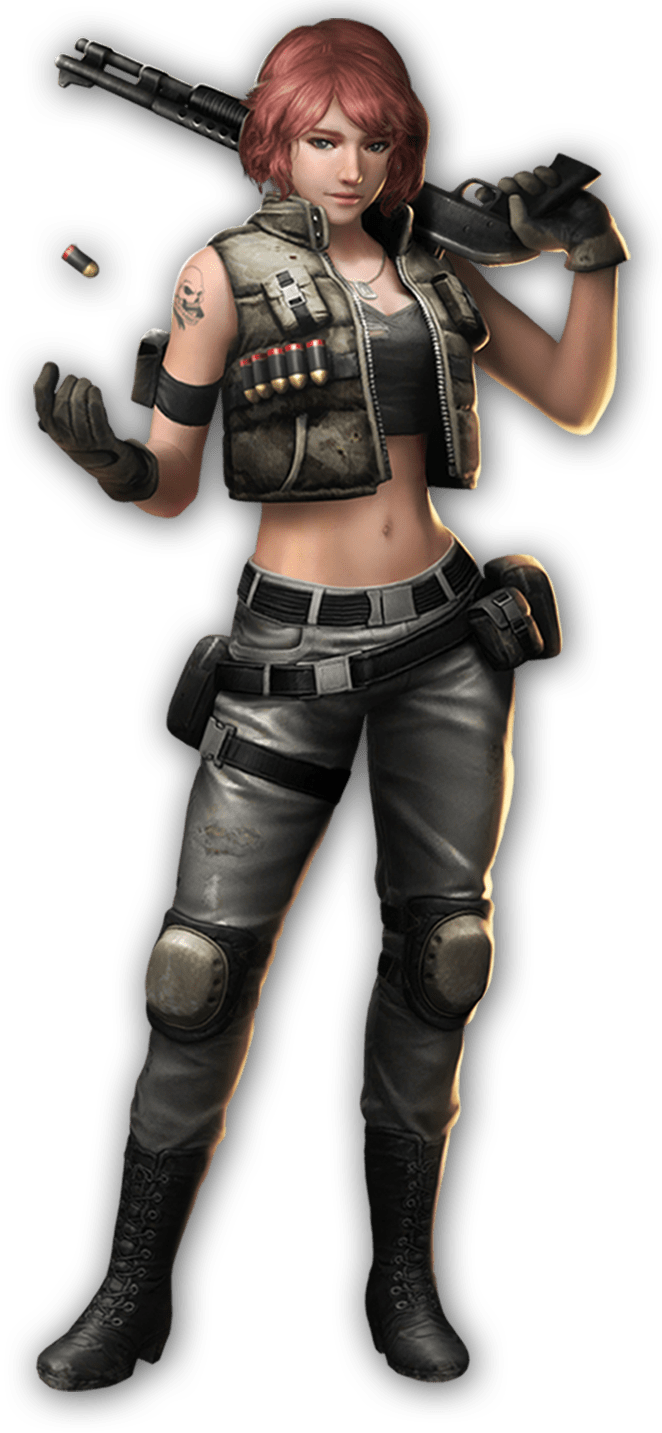 FOR NEW RANGER!
The rewards are waiting for you!
WELCOME GIFT PACK is available now.
WELCOME GIFT PACK.

SPAS-12 White Glint (PERM)

KRISS White Glint (PERM)

DSR-1 White Glint (PERM)

MYST-Roaring Dragon
MYST-Tempest
100,000 GP
GP Boost 100% (10 Items)
EXP Boost 100% (10 Items)
FOR EVERY RANGER!
The new mode: LONE COMBAT PRE-REGISTRATION!
LONE COMBAT PRE-REGISTRATION PACK

M24A3 (PERM)

Orthus (7 Days)

Elite Moderator (7-Days)
Combat Dice (15 Items)
Gold Coin (10 Items)
30,000 GP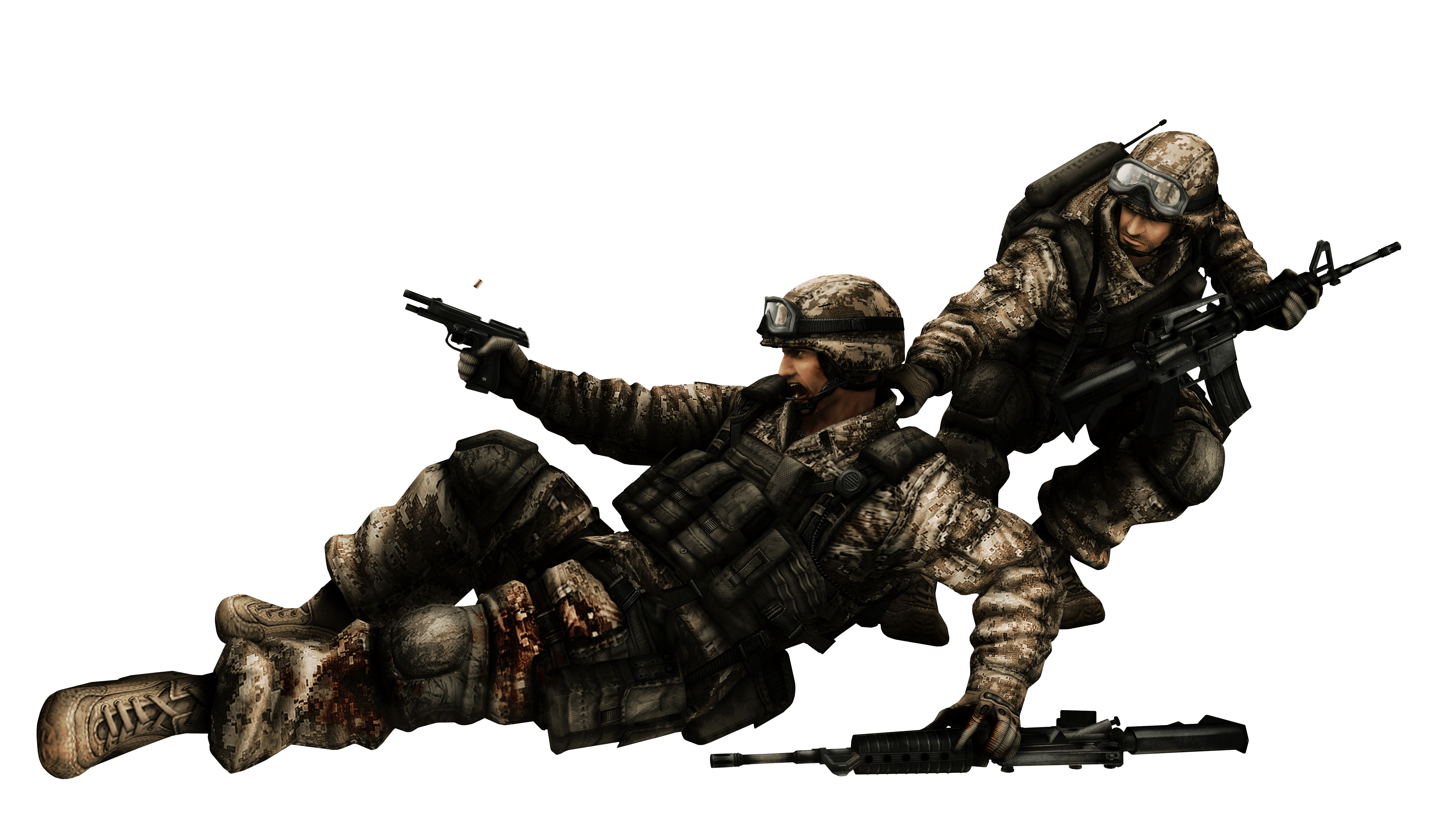 What is the survival VIP pass?
To obtain these rewards. Players must login on their account and access the survival pass tab and they will be eligible to free subscription.
However, for the VIP Subscription, players must purchase the Survival VIP Pass in-game on the shop. They can purchase the 30 days period to access the VIP Pass Section.

SURVIVAL ROLL CALL
EXP/GP Boost 200%
PRE-ORDER(20% discount price)
is now on in-game shop!
Discount Event Period: After MT, July 23, 2019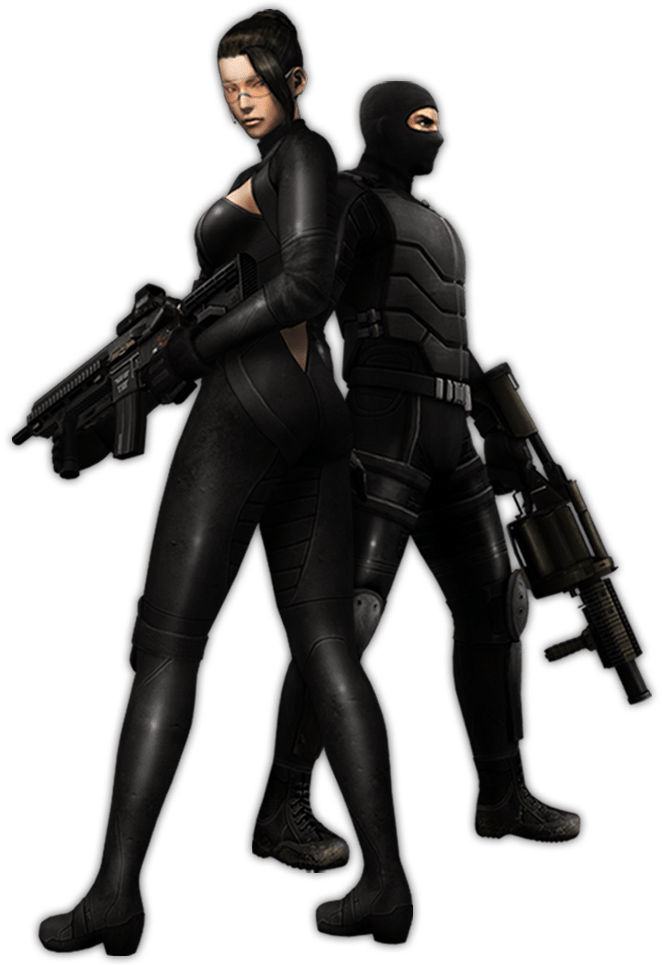 SURVIVAL PASS REWARDS

| | |
| --- | --- |
| 1 | 3x MYST box, VIP Tag |
| 2 | 50x GP Boost, Super Shorty Vivid Assault (7D) |
| 3 | 50x GP/EXP Boost |
| 4 | Red Camo L115A3 Ghillie CORE (7D) |
| 5 | 5x Combat Dice |
| 6 | WEAPON + 50x GP/EXP Boost |
| 7 | Crusher Mutagen (30D) |
| 8 | 50,000 GP + 2x Myst Box |
| 9 | Super Elite Moderator (7D) |
| 10 | Tempest Aviator L115A3 (7D) |
SURVIVAL PASS REWARDS

| | |
| --- | --- |
| 11 | Alice MP4 RAS (7D) |
| 12 | Envious Tiger TEC-9 (7D), 50x GP/EXP Boost |
| 13 | Dual Skorpion Vivid Assault (7D) |
| 14 | Nevada Lobo WA 2000-1 Tactical (7D) |
| 15 | 50,000GP + 50x GP/EXP Boost |
| 16 | Cyborg Ingram (7D) |
| 17 | Arcade Edition Ultimax 100 (7D) |
| 18 | MYST BOX x5 |
| 19 | Snow Camo M14 Hunter (7D) |
| 20 | Bloody Hunter Tango 51 (7D), Combat Dice x5 |
SURVIVAL PASS REWARDS

| | |
| --- | --- |
| 21 | Inventory Slot Increase Tool, Autumn Tracker Knife (30D) |
| 22 | Orthus (30D), 50x GP/EXP Boost |
| 23 | Azazel Revived (30D), 50x GP/EXP Boost |
| 24 | Lynx's VSS (30D), 50x GP/EXP Boost, 2x MYST Boxes |
| 25 | ASW338LM Woodland Camo (30D) + Name change color card (PERM) |
| 26 | Alpha Gear (30D), 50x GP/EXP Boost |
| 27 | X2 Myst box |
| 28 | Bloody Hunter AUG A1 (30D) + 50x GP/EXP Boost |
| 29 | Arcade Edition Groza (30D) |
| 30 | NEW WEAPON (Perm) |